An independent public policy think tank working to build a new vision for Australia based on fairness, shared prosperity, and social justice.​
Per Capita — Fighting inequality in Australia
Progressive Economics
September 22, 2023
Our submission discusses how the state of competition in Australian industries can harm consumers and workers, and fuel inequality. It advocates for expeditious reforms to our consumer and industrial law, to empower consumers and workers, and lessen the effect of future shocks.
Work and Workers
September 18, 2023
The IT industry says yes to sector programs to solve its skills shortages and give young people a go at better quality jobs
Equitable Housing
August 31, 2023
The impact of short-term rental (STR) platforms such as Airbnb has become increasingly problematic, particularly since the end of the COVID-19 lockdowns, as long-term rental dwelling availability has shrunk, and prices increased.
Our Research

Areas
Our research is rigorous, evidence-based and long-term in its outlook. We consider the national challenges of the next decade rather than the next election cycle. We ask original questions and offer fresh solutions, drawing on new thinking in social science, economics and public policy.
Learn more about our research areas

Current Event
October 18, 2023
Current Event
November 1, 2023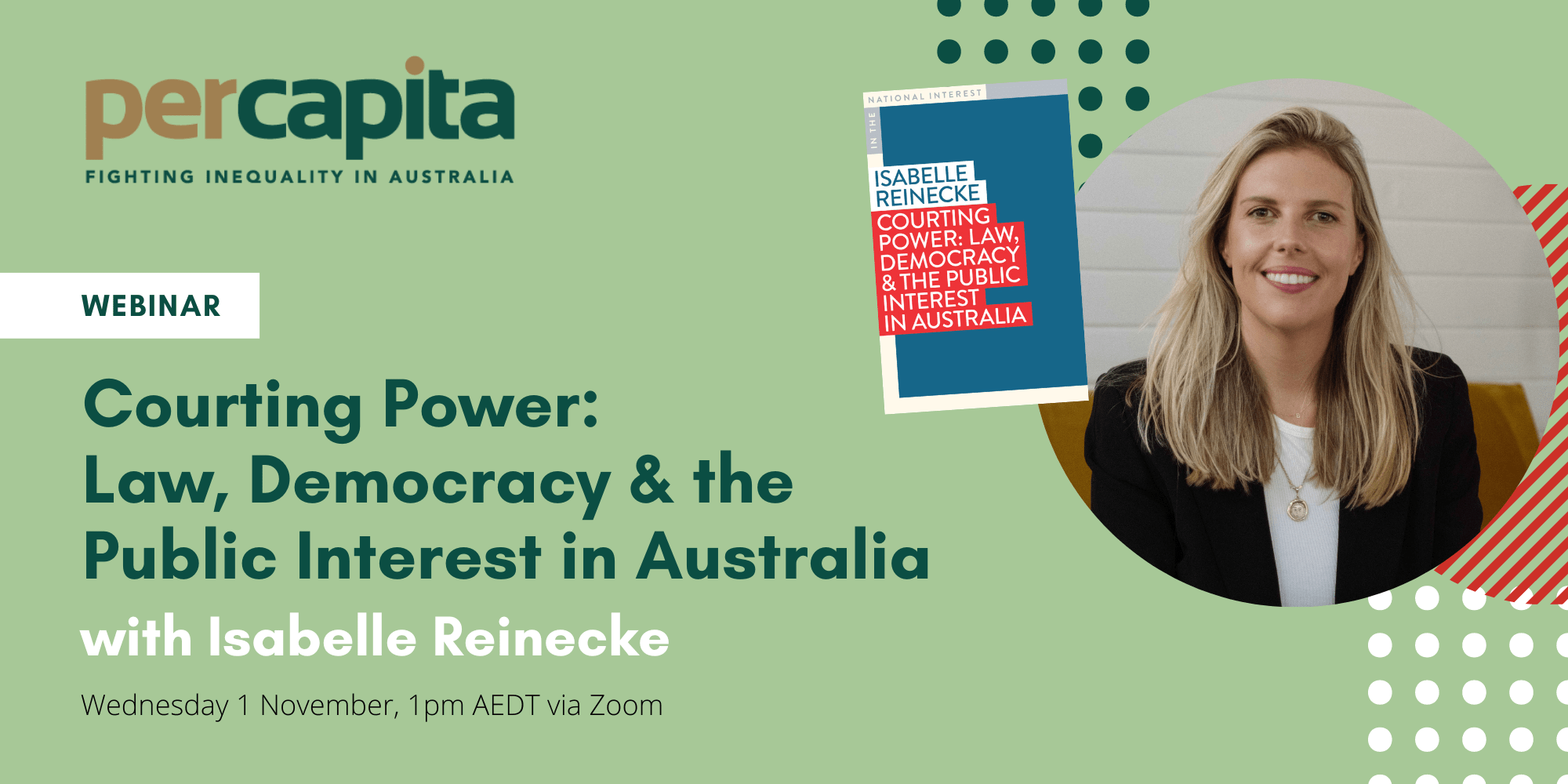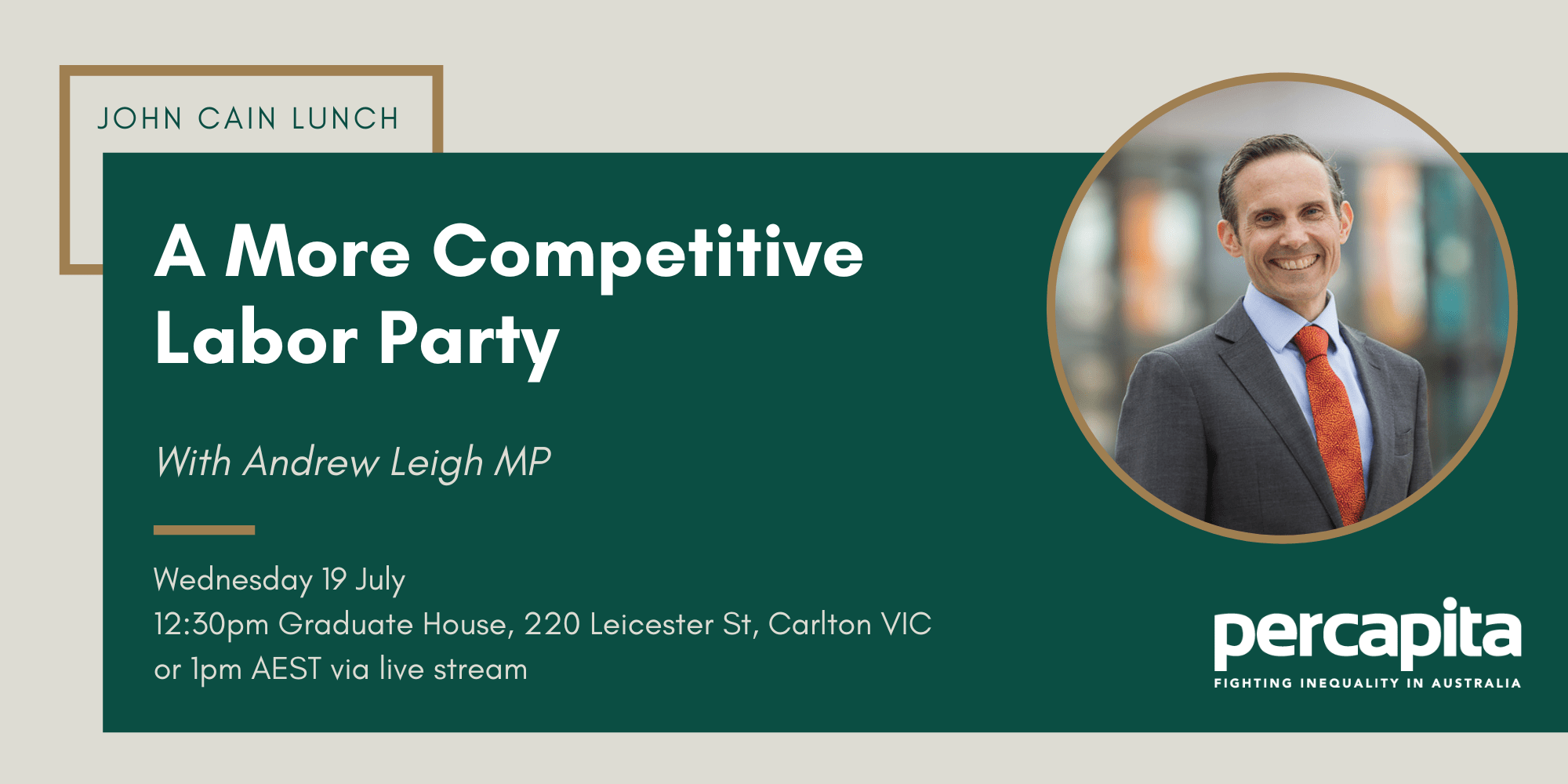 We are a small team having a big impact. You can be part of our team fighting inequality together by donating to our work.