Director of Operations and Communications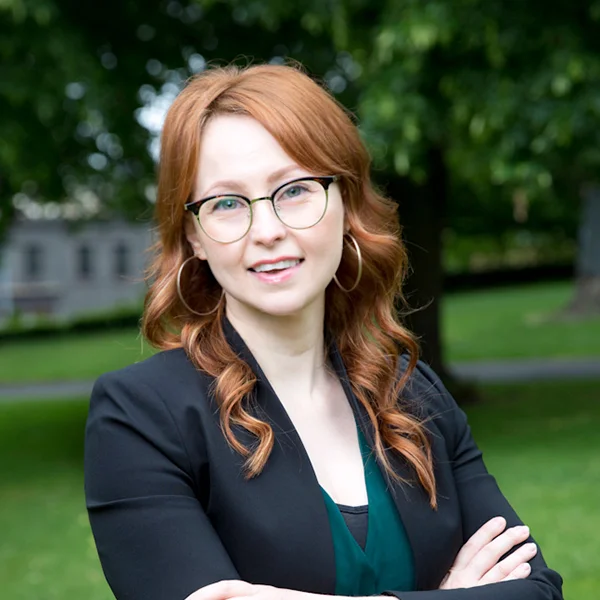 Over the past 10 years Meredith has held communications roles in the non-profit sector as well as several communications and design agencies. Prior to joining Per Capita Meredith was Communications and Membership Coordinator at Domestic Violence Victoria.
Meredith also holds a Bachelor of Science and has a background in graphic design. She is an alumnus of the Australian Progress Fellowship Program.
Meredith is passionate about fighting inequality and creating a society that values personal wellbeing.