Progressive Economics
May 28, 2023
The Australian Inequality Index is a ground-breaking new tool that provides a multidimensional measure of inequality across a range of economic, social, and demographic indicators.
Progressive Economics
March 30, 2023
Government support to NDIS Tier 2 services was diminished under the previous government, despite calls from the sector, and the Productivity Commission, to return the scheme to its original design.
Progressive Economics
March 20, 2023
Families with multiples face a greater set of challenges compared to those with singletons.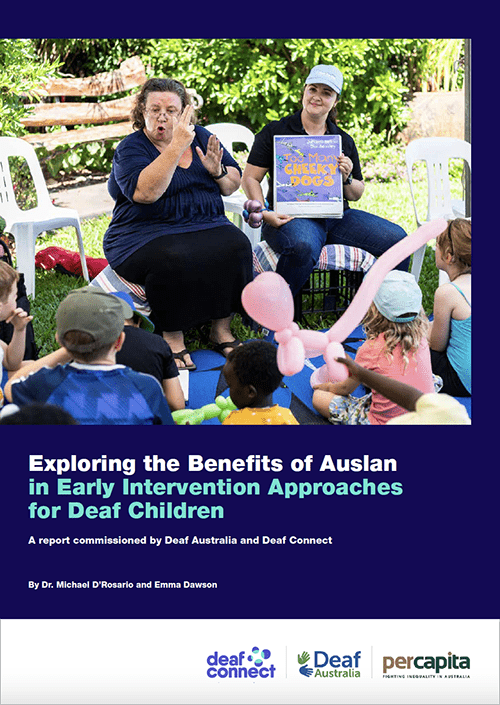 This commissioned research report seeks to summarise the benefits of Auslan and early intervention strategies to inform policy and support a deeper understanding of the role of Auslan as a language modality and the benefits of early intervention as a developmental strategy.
Homepage Feature
September 13, 2022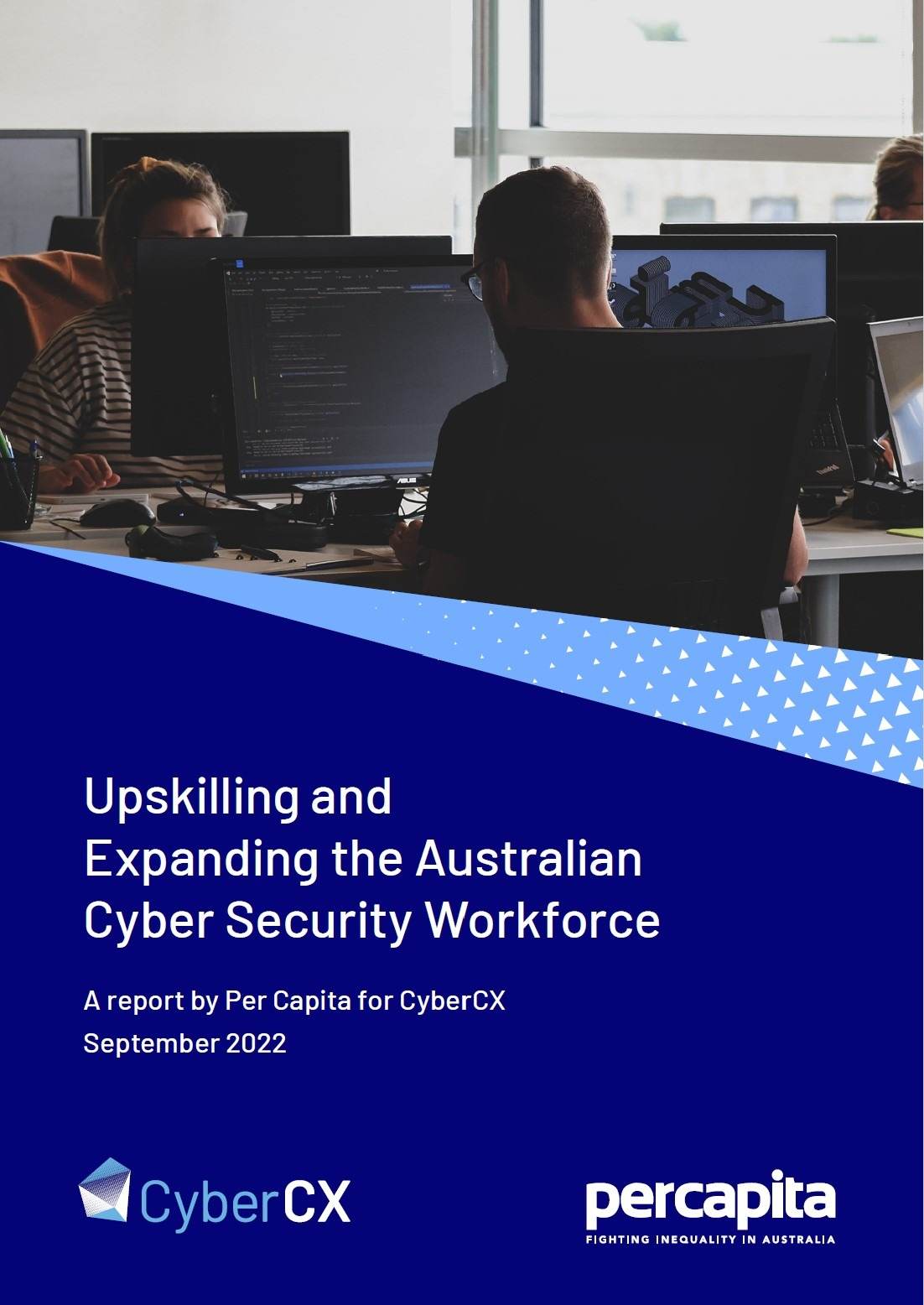 Australia is experiencing a critical skills shortage across the Information and Communications Technology (ICT) sector, but the most significant skills shortage appears to be in the increasingly important Cyber Security sector.
Progressive Economics
July 28, 2022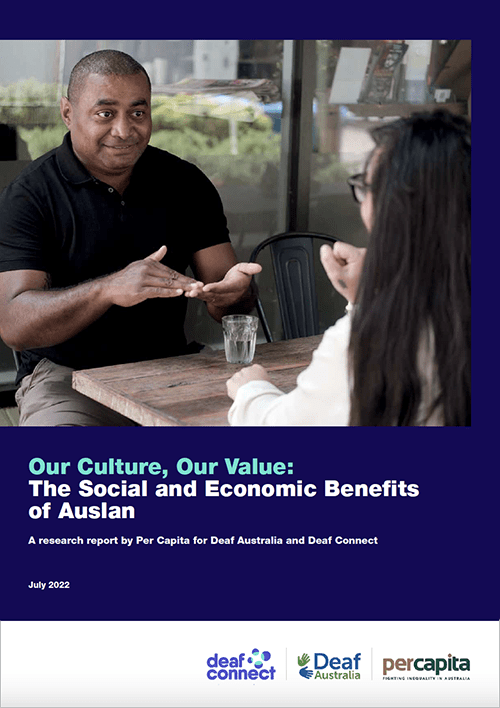 The value of language is often taken for granted in both research and policy.
Work and Workers
June 29, 2022
This report examines the implications of digital contractor marketplaces on NDIS participants, NDIS workers and the market for care and support as a whole.
Homepage Feature
May 15, 2022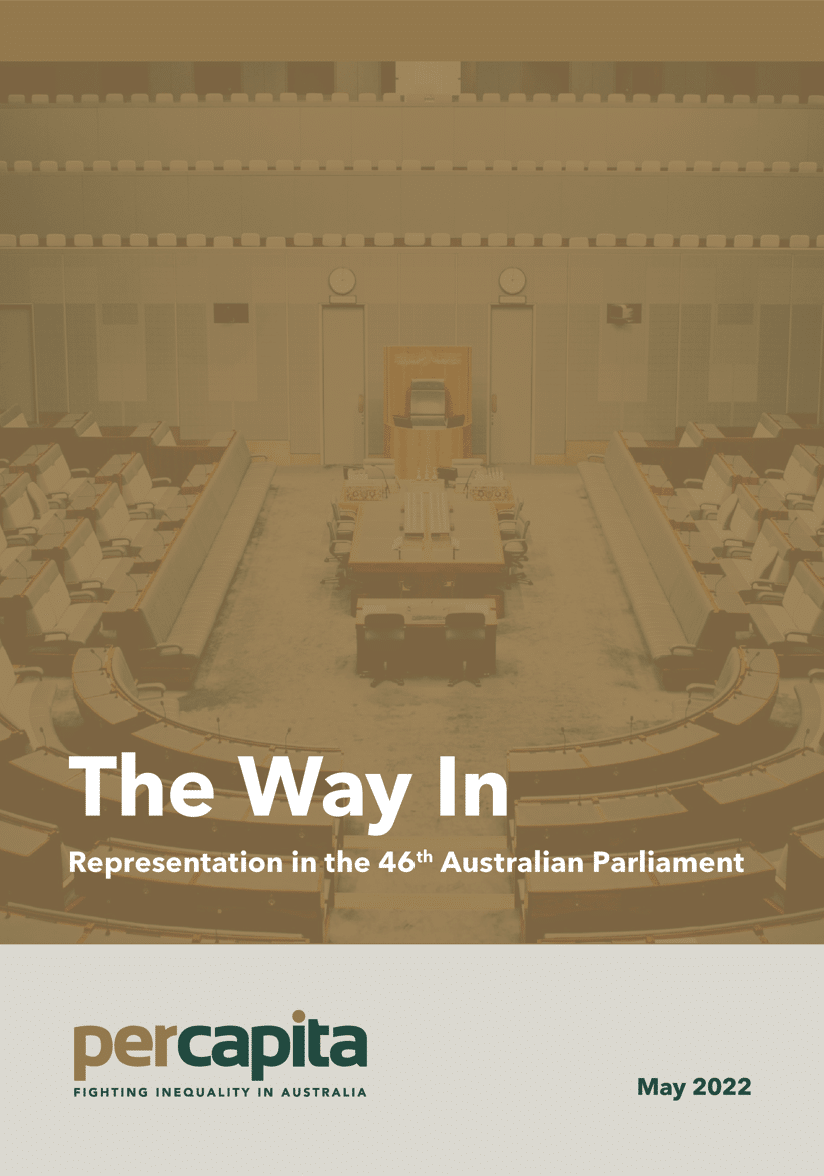 This report explores the path to parliament taken by our current representative members of federal parliament, and considers a wide variety of identity, vocational and experiential factors, building on the previous Per Capita report looking at the 45th Federal Parliament, and published in 2019.
Equitable Housing
May 2, 2022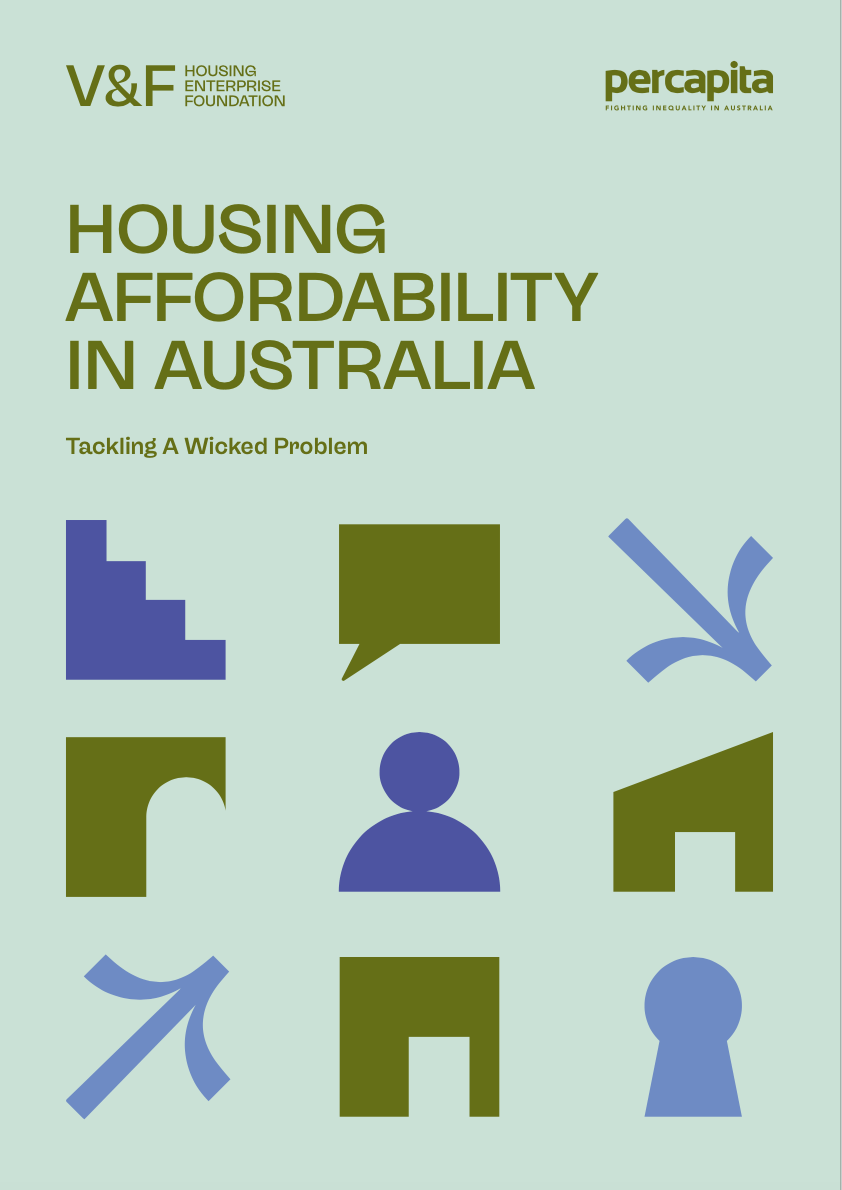 Owning one's own home has long been understood as the Great Australian Dream. The truth is, secure housing in Australia is increasingly out of reach for a growing proportion of the population – arguably more so than in any comparable country.
Progressive Economics
April 30, 2022
Solutions to improve the engagement of Deaf people with gainful employment and service access, will improve both economic and wellbeing outcomes.