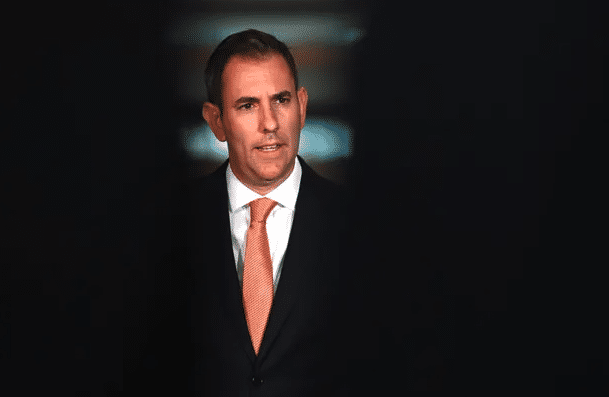 Economists are increasingly worried Australia will enter a recession in the near future. But millions of Australians were not even alive at the time of the 1990s recession.
Margaret McKenzie provided some "back-of-the-envelope" calculations about what else could be done with just a fraction of the AUKUS submarine money.
Can't find somewhere to live? Can't pay for it? Get out! That means you! Who? As many renters and mortgage holders grapple with rapidly rising housing costs, the thought that you might join the 1 in 200 who are homeless is increasingly on people's minds: 122,000 of us were recorded as homeless on census night ...
Read more