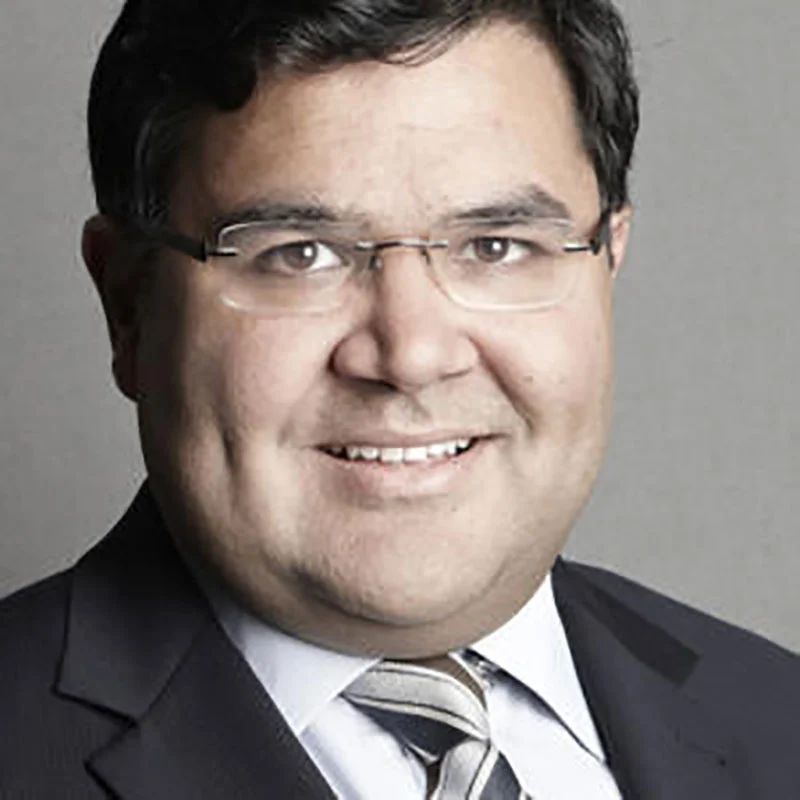 Jacob Varghese is CEO of social justice law firm Maurice Blackburn.
Jacob first joined Maurice Blackburn in 2002, leaving several years later to work as a political adviser in Canberra before returning to the firm in 2006. He became Maurice Blackburn CEO in 2017.
Jacob is driven by his belief that everyone should be able to access justice and be treated equally. His legal experience includes running complex class actions and overseeing Maurice Blackburn's social justice practice. Jacob also provided legal input to the firm's litigation funding business, Claims Funding Australia.
As CEO, Jacob combines his experience as a top litigator with strategic and lateral approaches to legal matters and his broader view of the political landscape. He holds Honours in Laws from the University of Melbourne.